OUTBREAKERS LAB
Label

Festival

Manager

Media

Promoter

Sync/Publishing

Other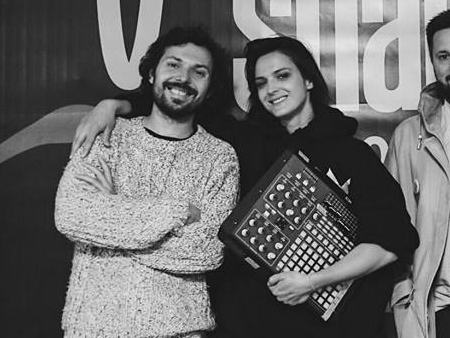 Alexander Cerevka
Head of LaLa Slovak Music Export, the Slovakian music export office (highlighted by Waves Vienna & ESNS), and also the programmer of Sharpe Festival, a brand new and refreshing event in Bratislava.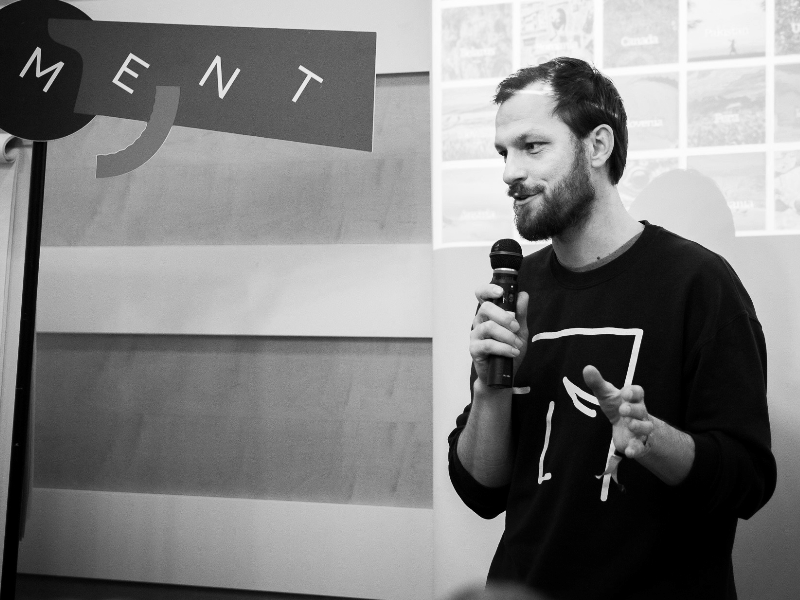 Andraz Kajzer
He is the artistic director of MENT Ljubljana, Slovenia's finest showcase festival & music conference, one of the key events in the CEU region. During the 'Lab he works with Papaver Cousins (HU) & .TIFF (DE).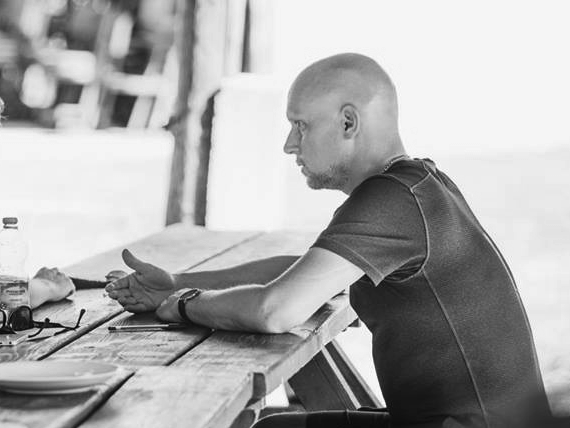 Andries van Wieren
Agent and manager at 3S Music, home for My Baby or Amsterdam Klezmer Band, a real partner in all artistic discussions and self-awareness. He works with Thom Artway (CZ), Walter Schnitzelsson (SK), Mörk (HU) and Satellites (RO) during the 'Lab.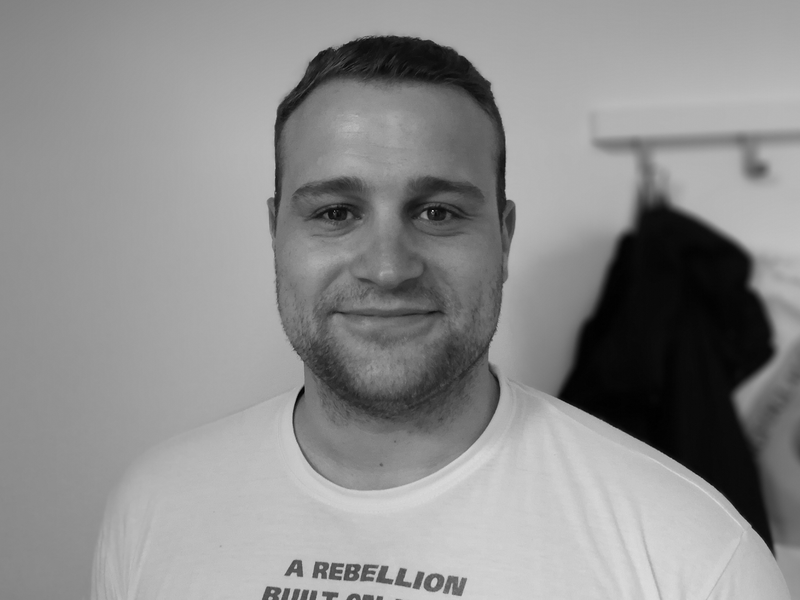 Bence Fürst
Production supervisor at HOTS, the Hungarian music export office - he's responsible for the logistics and all the background that OBL can provide for the selected 40+ artists and the mentors.
Julia Scherz
Agent at Ink Music, a well-established Austrian agency, where she's responsible for the export successes of Cari Cari or MYNTH. She works with Vera Jonas (HU) & Fran Palermo (HU) during the Lab.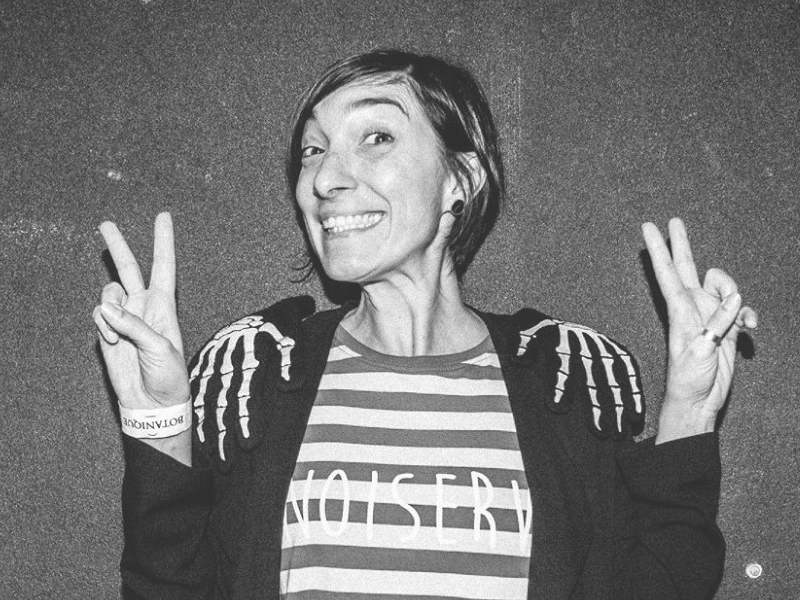 Katia Giampaolo
Founder at Europavox, manager of the Italian export fame Joycut, and also a promoter at Estragon. She works with Matthew Frederick (UK), Tenfold (NL) & Middlemist Red (HU) during the Lab.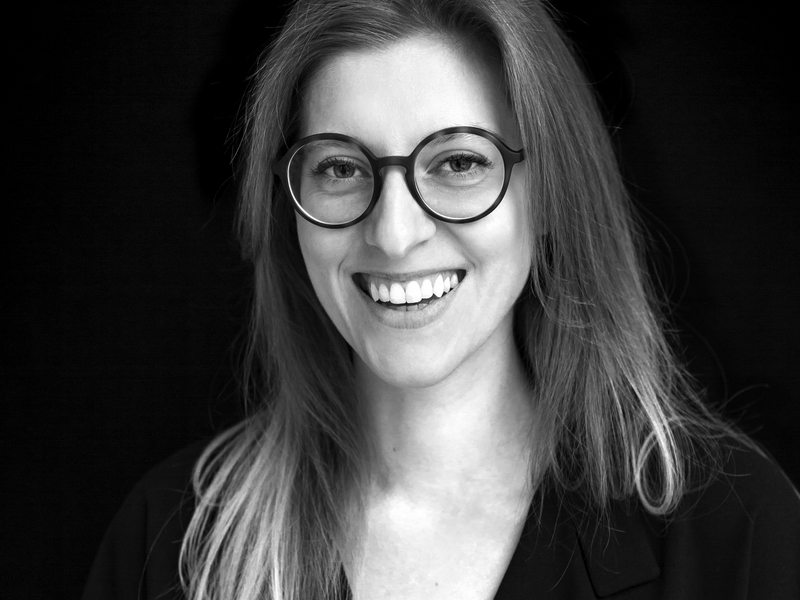 Magda Cholyst
The process designer behind the 'Lab, responsible for participants development. Magda is an artist coach and educator in her company, Artist In Bloom, founded to support talents in creative industries. She works with Stergin (UK), Eyre Llew (UK) & Middlemist Red (HU) during the Lab.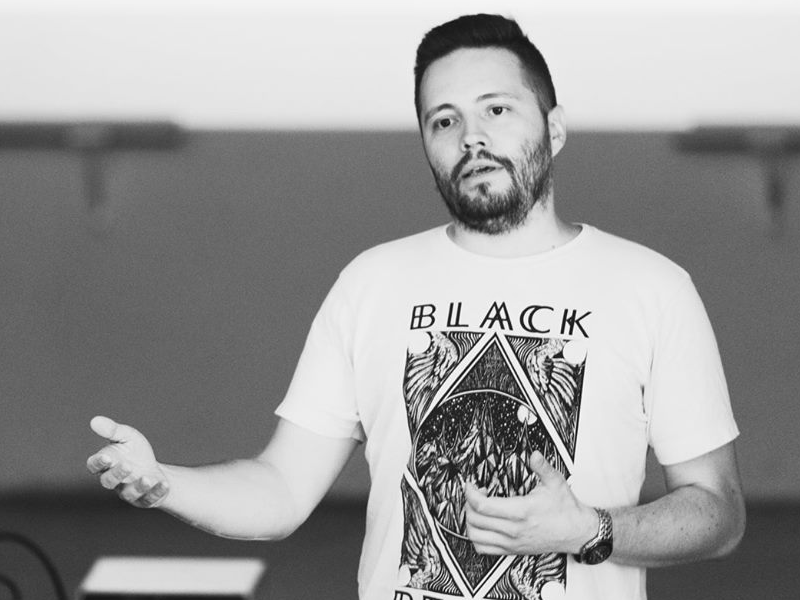 Máté Horváth
Co-founder of OBL, promoter at New Beat with shows from 200 to 8000 capacities. Along with Bence & Magda he's responsible for the criteria and the tailoring behind the Lab.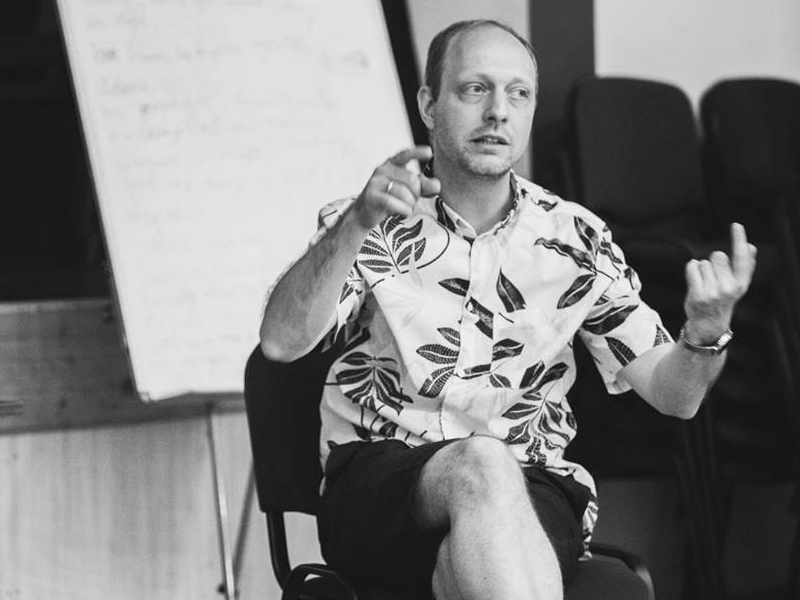 Péter Benjámin Tóth
He represents Artisjus, the Hungarian society for authors, composers, songwriters, poems and publishers. Their new songwriting expo, DEX will be one of the main topics of the Lab, which will take its place in next February.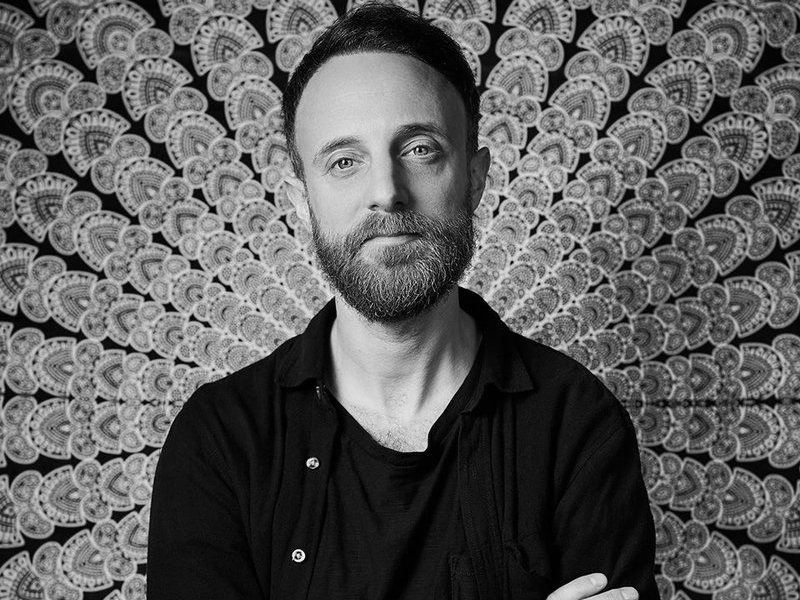 Rod Jones
He is a producer and studio owner at Post Electric Studio in Edinburgh and also a founding member, guitarist and songwriter with Scottish band Idlewild. During the 'Lab, he works with acts as Tenfold (NL) & Dope Calypso (HU).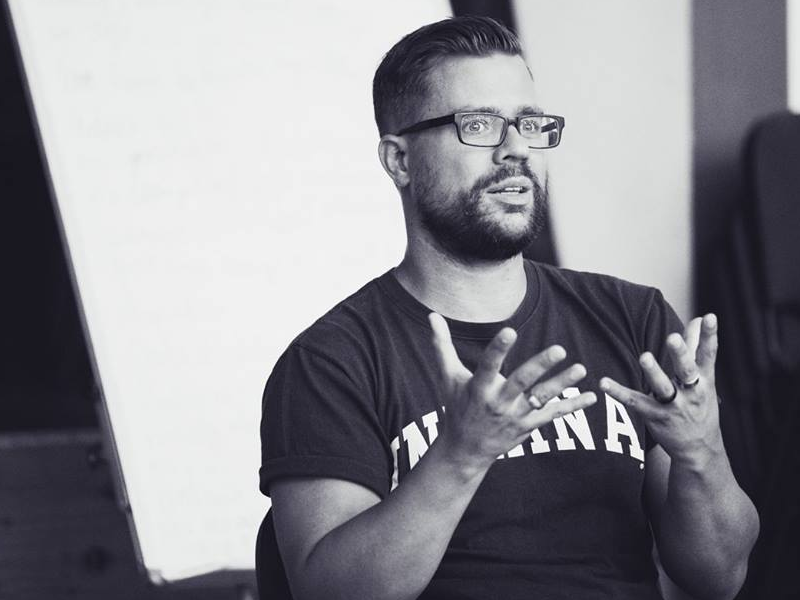 Tamás Tófalvy
Author and journalist, who'll represent a dedicated workshop during the 'Lab about compromise, success and mental health in the music industry. His workshop was one of the biggest successes from last year.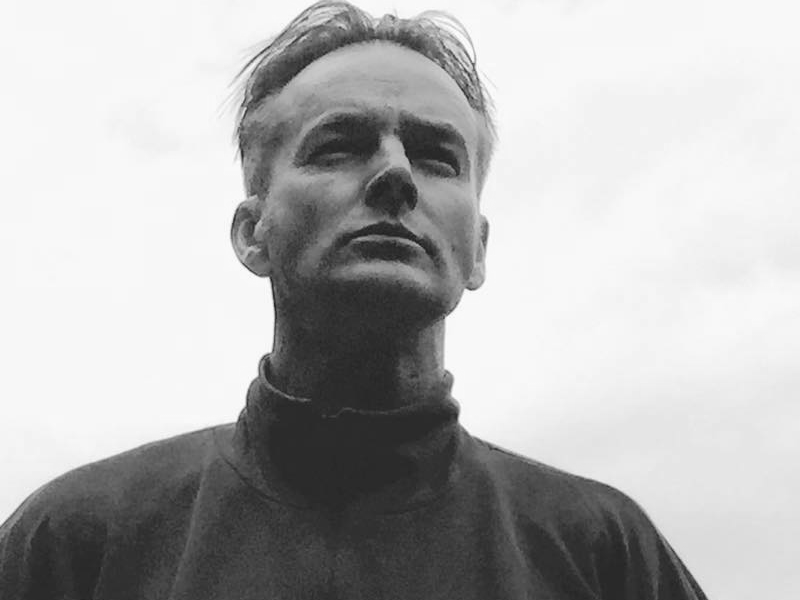 Ville Leppanen
He is a producer at The Animal Farm in London, where acts as Everything Everything or Orange Goblin also recorder their albums. During the 'Lab, he works with acts as Vera Jonas (HU) & Fanni Mayer (HU).