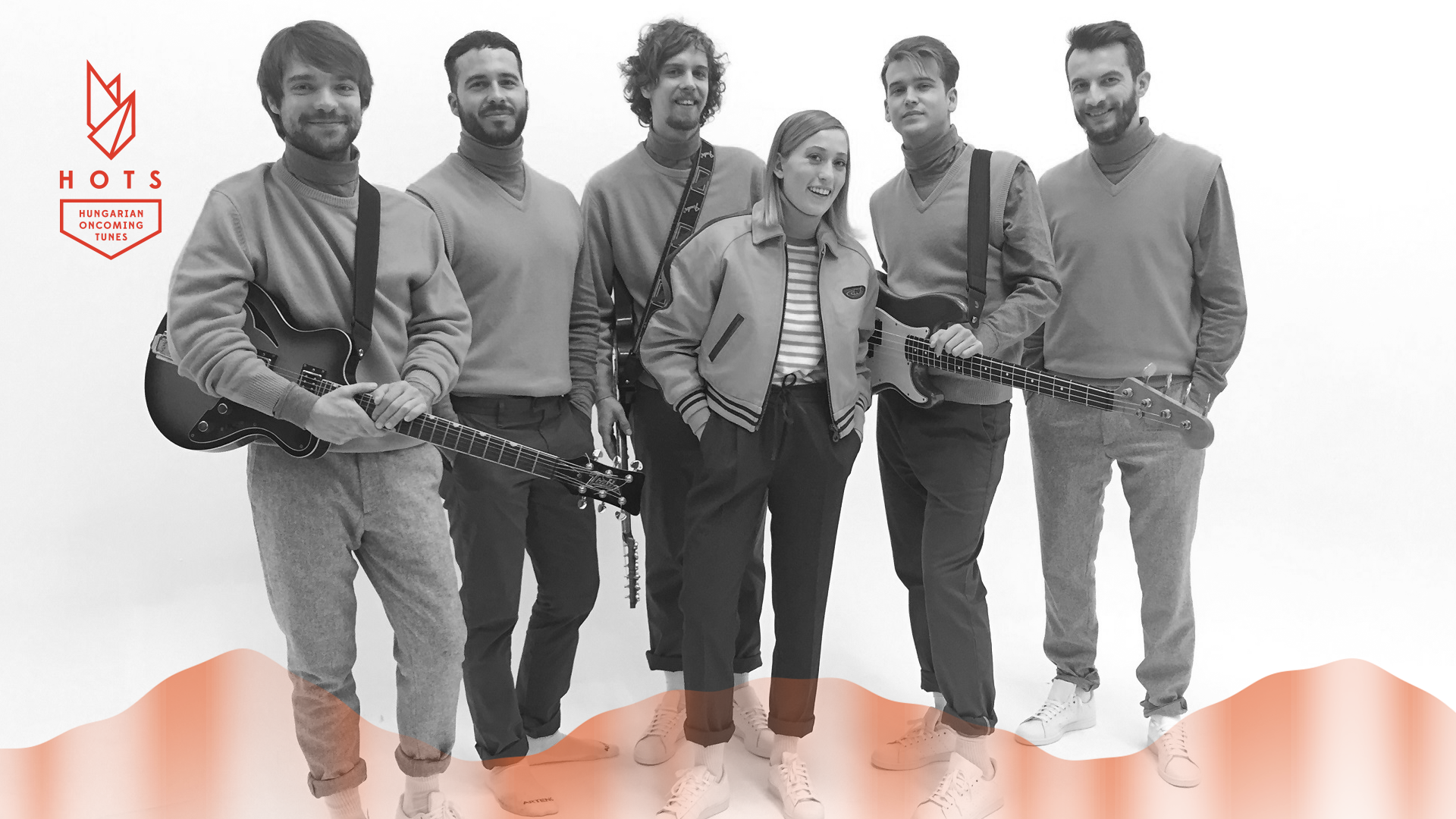 March 27, 2017 1:44 pm
Have you played at a showcase before?
This is the first showcase festival we are playing, so we're pretty stoked about it!
What do you expect from Tallinn Music Week?
We hope that our music finds publishers, promoters and record company people from all over the continent, helping us get to the European audience, and hopefully get us some nice gigs and tours in the future. It would also be nice to get some airplay on European radio stations, and to make our record available to the audience abroad.
How did you build up your set for the festival?
We usually play longer sets. In this 30-minute concert, we will be aiming to show the very essence of Blahalouisiana, so we only included our strongest and finest in this special show!
Have you been to Tallinn before? 
None of us has ever been to Tallinn. We will spend three days there, so we are definitely going to do some sight-seeing and looking around. The help of locals will be appreciated!
Catch them live: 31.03. 22.45 @ Club Venus