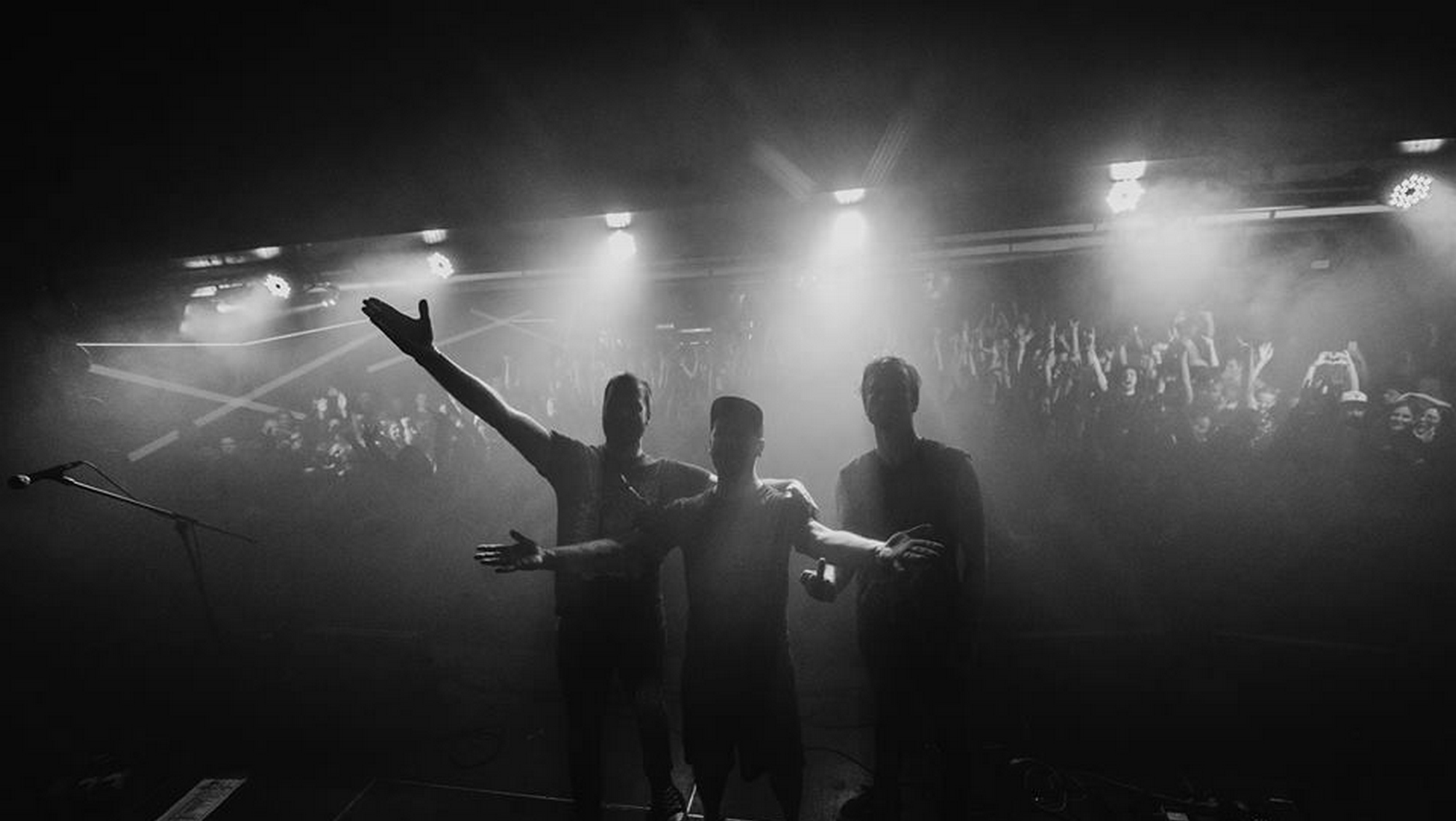 April 16, 2017 12:55 pm
Apey & the Pea is one of the best oncoming metal bands in Hungary. They have just finished their brand new album entitled Hex, and they are ready for a European tour to bring hell on their fans!
The band starts its UK trip at 28th of April, in London, but they will be also rock in Bolton (April 29), Bristol (April 30) and finally at Sheffield at the 1st of May. During their trip they'll also have DesertFest in London, and they share the stage twice with the legendary Sleep – what an honour to be proud of! The guys also released their first single called Slaves with an intense video at their YouTube page.