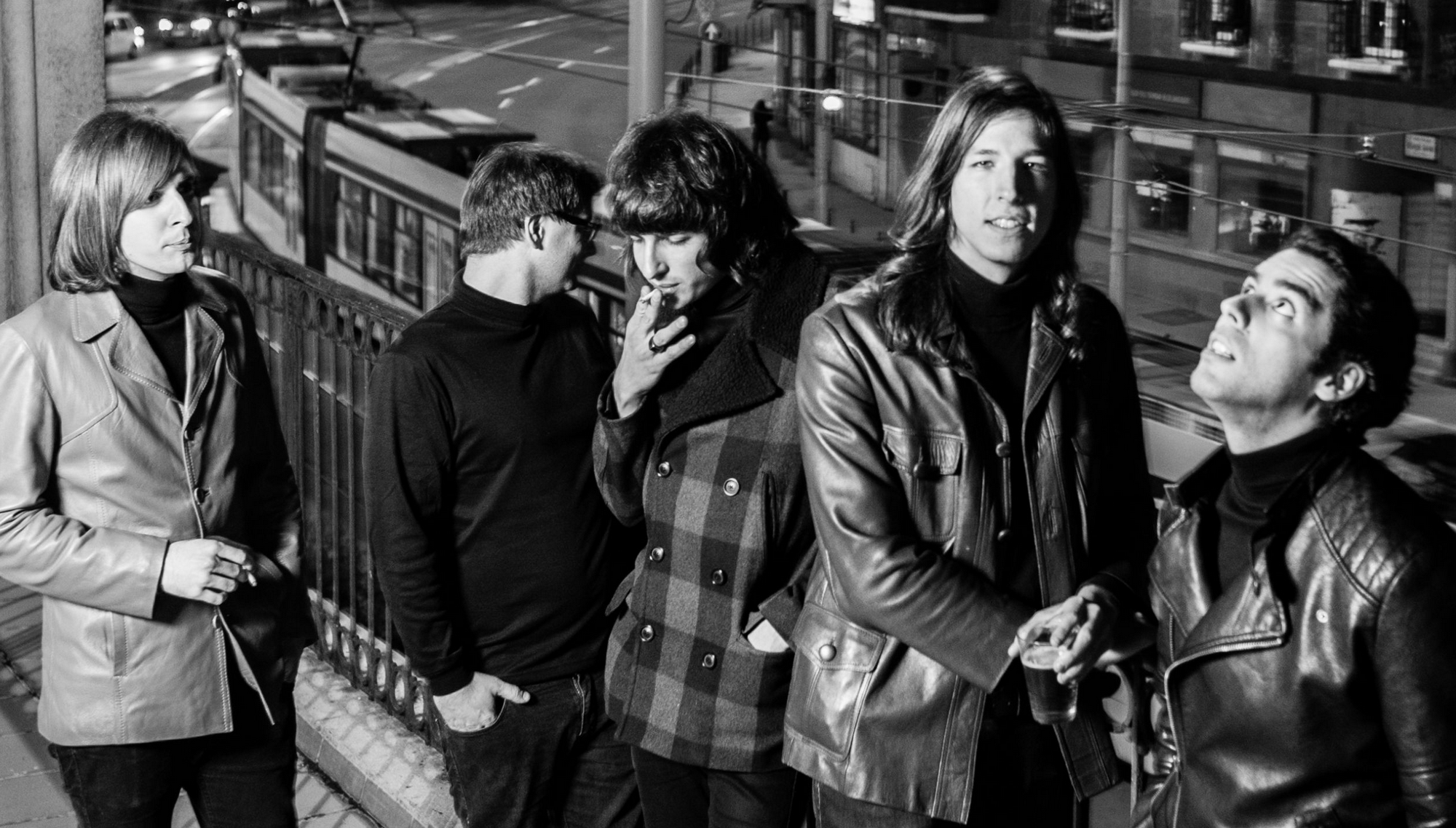 November 6, 2017 3:29 pm
After their recording sessions and recent tour in the 'States, Ivan & the Parazol shared their newest single called 'Serial Killer', which has a feature from the singer of Crystal Fighters, Kyiki. The band played this song together with her at Sziget Fesztivál, and now all of us can listen to their new common hit below:
In the meanwhile, the guys also announced their new project called The Melonas: under this name they've teamed up with We Bless This Mess' fame from Portugal, as they've met and worked together at last years' Westway Lab. Their first show together will take its place at A38 Ship in Budapest at this December, and until that point, the guys will return from their EU-tour that will reach Czech Republic, the Netherlands and Germany as well, after their success at Reeperbahn. They'll kick-off their actual route at the grand opening of Budapest Showcase Hub (aka BUSH) at Akvárium's NagyHall on the 15th of November.
Categorised in: News
This post was written by Péter Kancsár