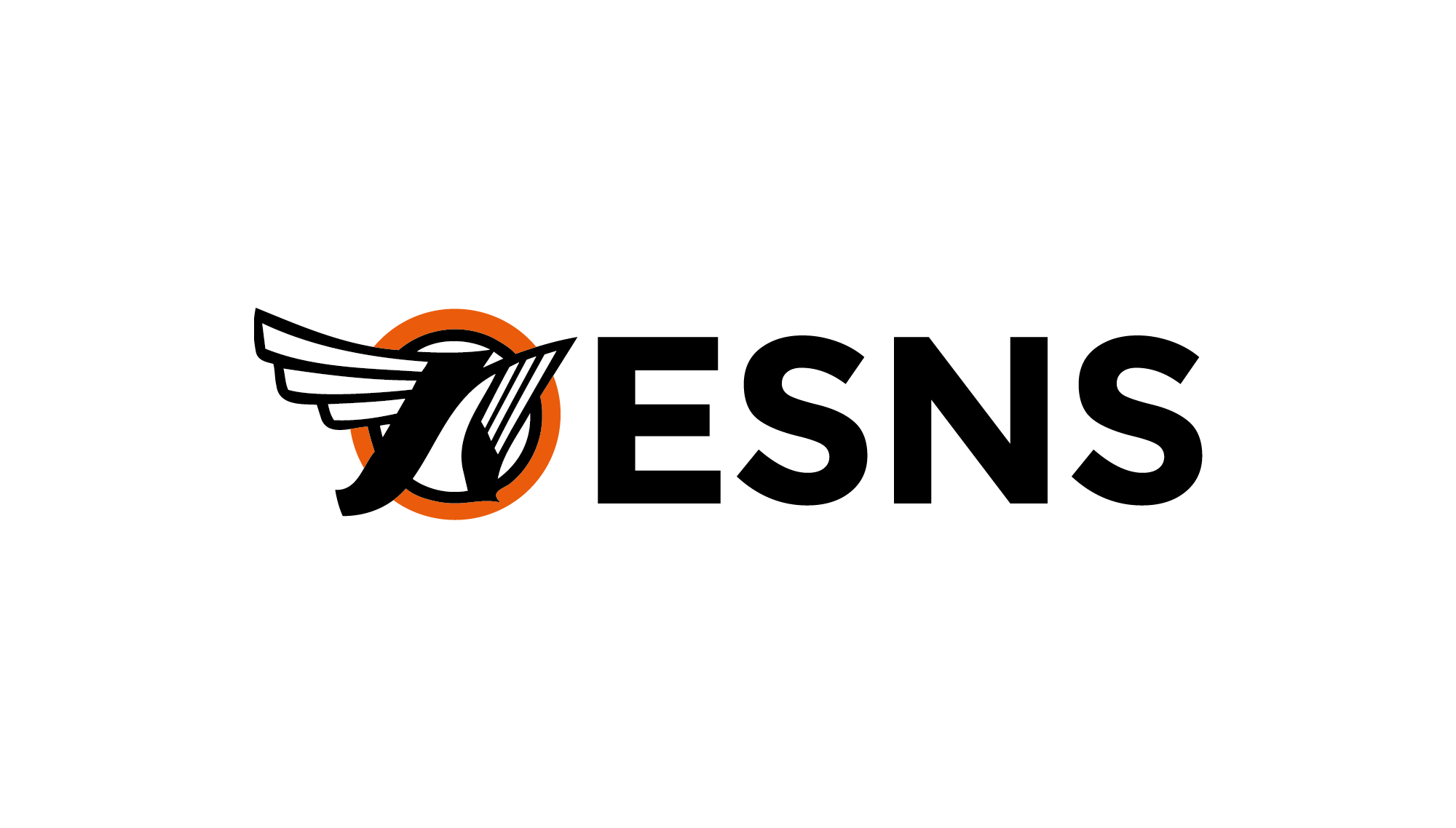 January 15, 2018 8:30 am
Are you ready for one of our biggest challenges yet? On the 19th of January, four Hungarian acts will play at Eurosonic, and below you can check your schedule to catch them as it follows.
The intercosmic dance-vibes of Mörk can be easily described as a funky freakshow of a Third Kind: their music is highly influenced by the history of jazz, hip-hop and funk, and their timeless mixture is pure fun. Previously they've played at Reeperbahn, Elbjazz and LOFTAS Fest, and they've also toured Poland and Germany recently. You can check them at:
Mutua Fides – THU – 18th of Jan – 10:15PM
OOST (CEEntral Party) – FRI – 19th of Jan – 7:00PM
Chillwave backpackers of Belau will play after their most intense year ever. After the release of their local Grammy-award (Fonogram) winner album 'The Odyssey', they have been selected to events as Reeperbahn, SXSW, Waves Vienna, or Moscow Music Week, and they've also toured Scandinavia, Italy, Spain and the Balkans recently. The core of Belau is the message of exploring new territories: they are ready to travel, and also to move their audience through their music's ever-changing flow. Their latest single 'Redefine' has been released in December through Music Crowns. You can catch them at:
DOT – FRI – 19th of Jan – 9:15PM
Hungary's loudest and most intense live band, Dope Calypso became a four-member outfit with Tonyó as a keyboardist, who was previously known as the singer for The Moog. Now as he plays the synth for the funniest and grooviest garage rock band in the Central-Eastern-European region – accompanied by the former drummer of Rémember, the famous 90s alternative act from Hungary, aired on MTV –, the act will make a hell of a party in Gröningen. The band recorder their new album, 'Chaka Chaka' in Italy, right after they played at Waves Vienna and right before they played at Indirekt in Beograd.  See them at:
Heerenhuis – FRI – 19th of Jan – 10:00PM
On the verge of folklore, jazz and blues, Terra Profonda defined itself through a narrative where the songs were the only channel of storytelling. The retrospect in their narrative was highly influenced by the calmness of acts as Wovenhand or Jozef van Wissem – they've also shared the stage as well, along with Slim Cessna –, and the wise atmosphere they spread through their performances. The promoter team of ESNS also felt that, and thanks to that, we're already sure that their show at Aa-Kerk will be more than memorable. Their set time is:
Aa-Kerk – FRI -19th of Jan – 11:45PM
HOTS will also have their reception and network meeting at OOST as the part of CEEntral Party along with Central-Eastern-European professionals on the 19th of January, where you can meet the relevant professionals and the acts, and Mörk will also play a special show there. The event is supported by Embassy of Hungary in Hague & V4 Connects, and amplified by Hangfoglaló, the talent programme of the Hungarian Cultural Fund.
Categorised in: News
This post was written by Péter Kancsár