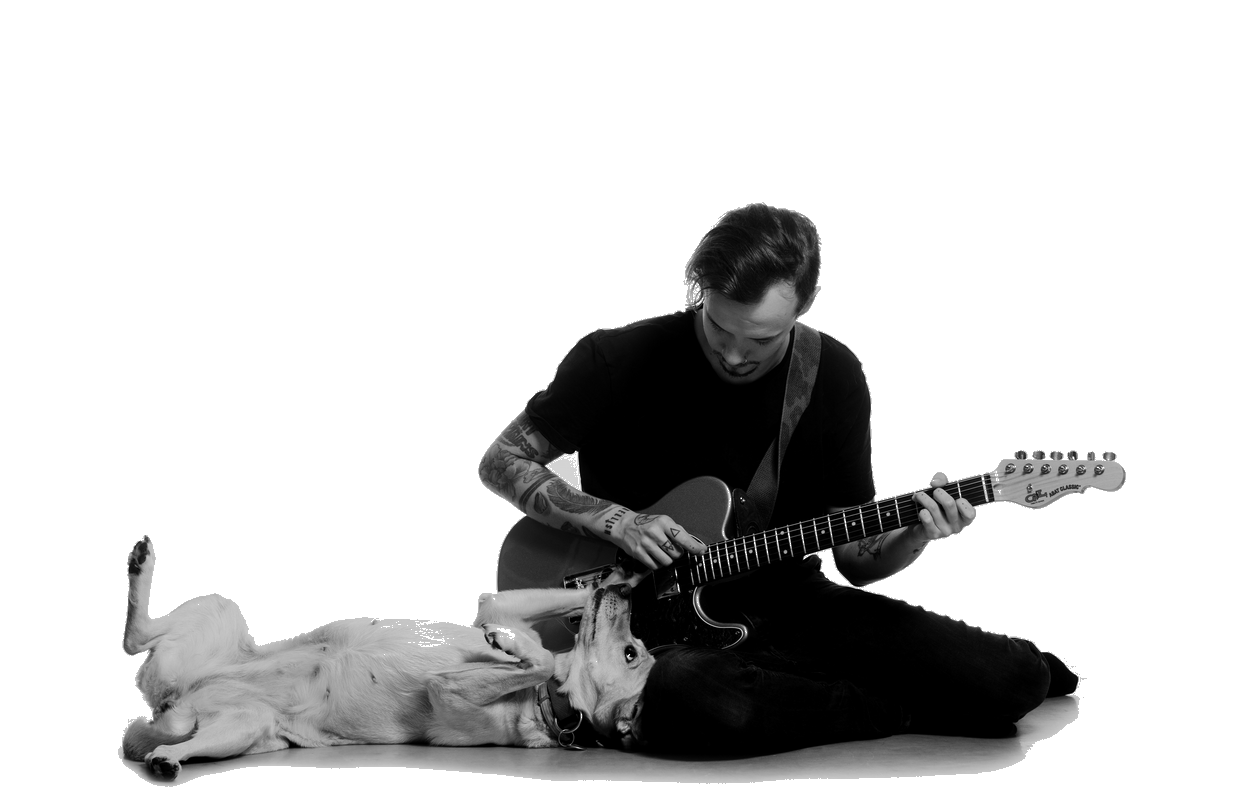 January 8, 2019 4:18 pm
ESNS will introduce four talented and emerging Hungarian artists in Groningen, and hereby we'll do our best to introduce you all of them. From the 16th to the 19th of January we'll have a show to offer each day, and can't wait to see you around at CEEntral Party, a gathering where you can meet the relevant stakeholders of our region as well. Hungary and HOTS, the music export office will be present with 24 delegates from 22 companies along the acts.
ANTONIA VAI (Facebook / agent: denes@upmusicbudapest.com)
A Swedish-Hungarian diva, who toured Central-Eastern-Europe and Asia recently, toured with Phonique, and supported acts as Yasmine Hamdan or Selah Sue. An ever-blooming songwriter, deeply inspired by the heritage of world music and a bohemian attitude, that makes all of her songs honestly charming.
When:
January 17 | 00:15 @ Doopsgezinde Kerk
January 17 | 18:15 @ OOST
APEY (Facebook / agent: niki.marosi@mmmbooking.hu)
Singer-songwriter András Áron – also known as the singer for metal powerhouse Apey & the Pea or grunge/rock act Trillion – spent most of this year on the road. His latest album, 'Stranger' had became his most successful release yet, he had toured Germany as the guest of Dutch songwriter Tim Vantol, and he had been selected for Lollapalooza Berlin, where he was the first Hungarian performer ever. The album tells a story about his childhood and development of his personality in a more positive atmosphere than ever before. With the songs of 'Stranger', Apey not only defined himself as an author, but he also found his own voice through his songs – it's fragile, sensitive and real in every second of it. Previously he had been selected to showcase events as MENT Ljubljana or SpringBreak Poznan too with his own songs – while recently Apey & the Pea also toured the region, and Trillion also released its new album in this October -, but the next highlight in his career is his Eurosonic performance in 2019, where he can prove to the professionals, that his songs are more than an Eastern-European reflection to the heritage of Neil Young (which would be an acceptable statement as well).
When:
January 17 | 20:00 @ USVA
APEY & THE PEA (Facebook / agent: niki.marosi@mmmbooking.hu)
Loud, evil and heavy – these words perfectly describe HEX, the latest effort of Apey & the Pea, Hungary's most popular English-speaking metal act. With three albums under their belt, Apey & the Pea plays the main stages of Central-Eastern European festivals and uses visuals from 70s occult horror movies in their live sets. They combine the loud harshness of Pantera or Lamb of God with the dark grunge of Alice in Chains and the groovy stoner metal of Orange Goblin.
When:
January 19 | 00:30 @ Grand Theatre (main)
BABÉ SILA (Facebook / agent: jeges@mamazone.hu)
Even if r'n'b is a specific urban genre that determines its very own context by its own cultural heritage, we can proudly talk about Babé Sila as a songwriter who have found her own voice by using that soundscape as a shape for her own, melancholic, self-reflective context during her songwriting framework. Her latest full-length, August was a selection of songs what defines Barbara's artistic bloom: while she's constantly on the road between her three homes, New York, Berlin and Budapest in terms of seeking for inspiration, writing new songs and then recording them in a triangle of creation, traveling had left a visible mark not only on her own life and dreams but on the songs as well,. While she had signed to BuddeMusic, the publisher that represents artists as Aurora or MØ, she was the first Hungarian to play on events as MusikMesse in Frankfurt or C/O pop in Köln.
When:
January 17 | 17:15 @ OOST
January 18 | 20:00 @ Huize Maas, front
Categorised in: News
This post was written by Péter Kancsár