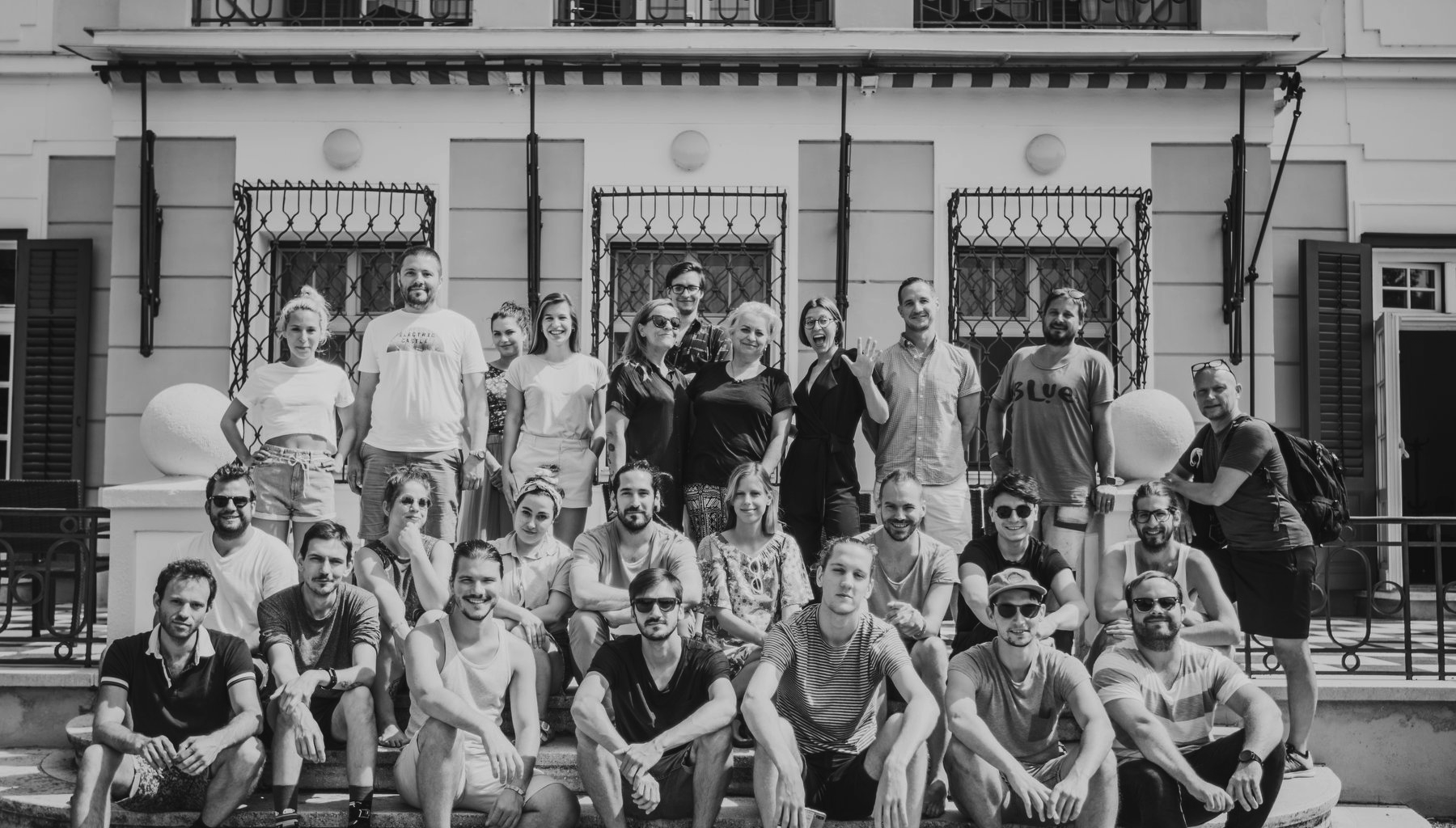 September 3, 2019 11:00 am
Leave your thoughts
…and it was the best edition yet. OBL'19 (aka Outbreakers' Lab) has been called to life as a dedicated mentor & art camp, where internationally acclaimed professionals train emerging and talented songwriters through four days in a small village, far from the noises of any big city. The first two editions were held in Mártély, but this year we've found our new home at Szigliget, which was able to accommodate more than 40 songwriters for four days.
The mentors for this year were Magda Cholyst (Artist in Bloom), Andries van Wieren (3S Music), Andraz Kajzer (MENT), Ineke Daans (PIAS), Sally-Anne Gross (University of Westminster) and James Morgan (Pieces of 8 Music), and they've chosen the songwriters of The Bluebay Foxes, Ficture, Platon Karataev, Mary Popkids, The Qualitons, Shaibo, Nunki Bay Starship, Petruska és a Freakin' Disco along with Luvver (SK), Soia (AT) and ALA|ZASTARY (PL). All the acts has personal sessions and open lectures for the four days along with a speed meeting, where they'd get in touch with those mentors they wanted to meet or ask about specific topics.
The previous editions featured artists as Ivan & the Parazol, Belau, Middlemist Red, Mörk, Eyre Llew (UK) or Thom Artway (CZ).
Categorised in: News
This post was written by Péter Kancsár